WARRIOR Covert QR3 Grip Hockey Stick- Int
Style/Model #: QR3GRINTSTK

$44.99 $149.99
Currently Unavailable
This product is not eligible for any discounts! Shipping limited to United States only!
The Warrior QR3 is quick release tuned for a very quick release time of 83 mS, this comes from the Dagger T2 super low kick point in the stick which is like no other. The stick is constructed as a True1 piece that is built with a New carbon fiber content that make the stick lighter and stronger. Also reinforced corners that can with stand 2x the force of a corner impact. As well as the stronger lighter stick on the shaft. TwinSpar 45 technology which gives internal structures a stiffer more durable connection of the blade and shaft point. CorTex Grip is grip texture that is added on the corners for optimum grip and power.

WARRIOR Covert QR3 Grip Hockey Stick
• Quick Release Tune- Moment of Release Time: 83mS
• Dagger T2-Super Low Kick
• True1 Construction- Lighter Stick, Better Balance, Better Flex
• More Carbon Fiber Content-Lighter weight for easier handling of puck
• Corner Impact-reinforced corners offer 2x impact toughness
• TwinsSpar 45°-Stiffer Internal Structures Connect Blade/Shaft
• CorTex Grip- Shaft Corner grip texture-Optimum Grip Power/ Control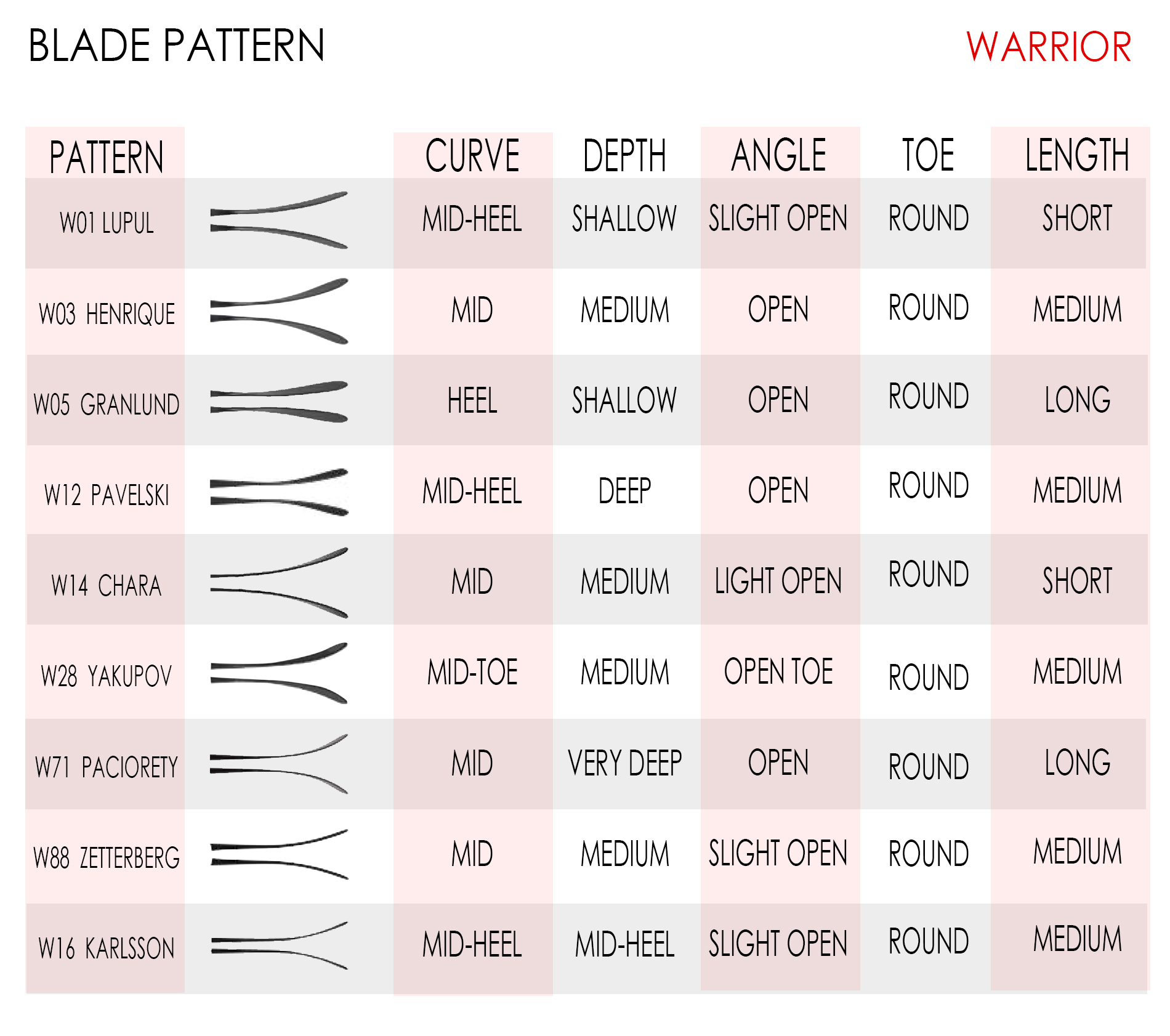 Product Usually Ships Within 1 Business Day. This product can not be shipped out of the US.