WARRIOR Dynasty AX1 LT Grip Hockey Stick- Sr
Style/Model #: AX1LTSRG4

$119.99 $259.99
Currently Unavailable
For the game's elite players, the AX1 LT integrates Warrior's top stick technologies into a lethal shooting package. Dynasty's unique AxySym shaft technology combines compression fibers on the back side and stretch fibers on the front to build wickedly superior power and recoil into your shot, whether you're a lefty or a righty. We don't just switch the blade direction; we change the entire shaft so the fibers face the way you shoot.

The Hardcore X blade with TwinSpar double strength internal reinforcement provides the durability you need to snag the hard pass and fire a killer slapper. Add in the lightweight LT construction and you have an unstoppable Light and Durable puck launcher. Dynasty. Fear the Power.

Warrior Dynasty AX1 LT Grip Hockey Stick

Stick Shaft
• Pro Weight and Balance construction
• Mid kick- smooth full-length mid flex arc
• AxySym Technology - Super-recoil action
Stick Blade
• FusedLT Construction- 40g lighter blade/hosel section
• Hardcore X blade core
• Carbonized blade- Carbon-plated glass fiber resists cracking and chipping.
• Carbonized blade is 40% stronger and adds stiffness.
Taper and grip
• TwinSpar EXT - Engineered Internal Structures EXTend to Dagger Taper
• Aramid sole protection- Super-tough bulletproof fibers wrap under the bottom edge of the blade to increase impact toughness by 4 times.
• Slick grip one-sided texture
• Velvet Touch finish
Offered Lengths
• Length- Senior 63" & 60" standard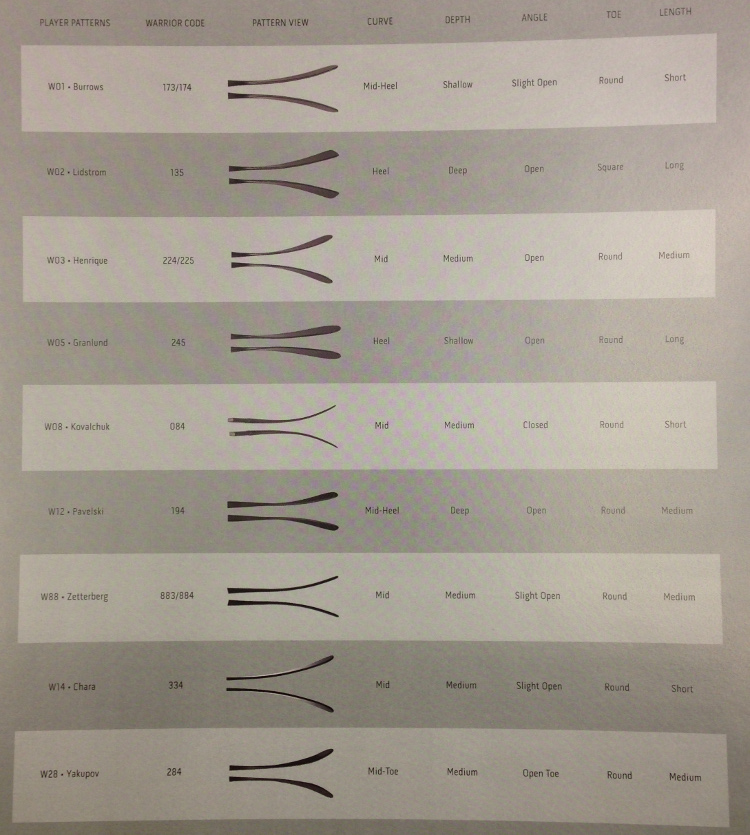 Product Usually Ships Within 1 Business Day. This product can not be shipped out of the US.