WARRIOR Dynasty AX2 Grip Composite Hockey Stick- Int
Style/Model #: AX2G3I

$79.99 $179.99
Currently Unavailable
The Warrior Dynasty AX2 hockey stick incorporates many of the same features found in the AX1. All the Dynasty sticks utilize AxySym technology allowing for more compression when loading the stick and easier loading with the use of stretch fibers on the opposite side of the stick. The Mid Kick flex profile of the stick allows for smooth full length flex arch to support full force shots across the entire length of the stick.

The AX2 also incorporates the same blade technology found on the AX1. This model includes Hardcore X blade core , carbonized blade, and Twinspar Reinforcement creating a stiffer blade that will not flutter during hard shots. The Slick Grip offers one sided texture to allow you to lock your hand into position when shooting.

WARRIOR Dynasty AX2 Grip Composite
• AxySym Technology- Compression fibers on the back and under sides of the stick build up power and recoil into the puck. Stretch fibers on the front allow easy flex loading
• Mid-Kick- Smooth full length flex arc. Supports full force of shots across entire length of stick
• Carbonized Blade- Carbon plated glass fiber resists cracking and chipping. Carbonized blade is 40% stronger and adds stiffness
• TwinSpar Reinforcement- Two carbon fiber support structure reinforces the blade. Endurance is increased and bend strength is 40% higher
• Aramid Sole Protection- Super tough bulletproof fibers wrap under the bottom edge of the blade to increase impact toughness 4 times.
• Slick Grip
• Velvet Touch Finish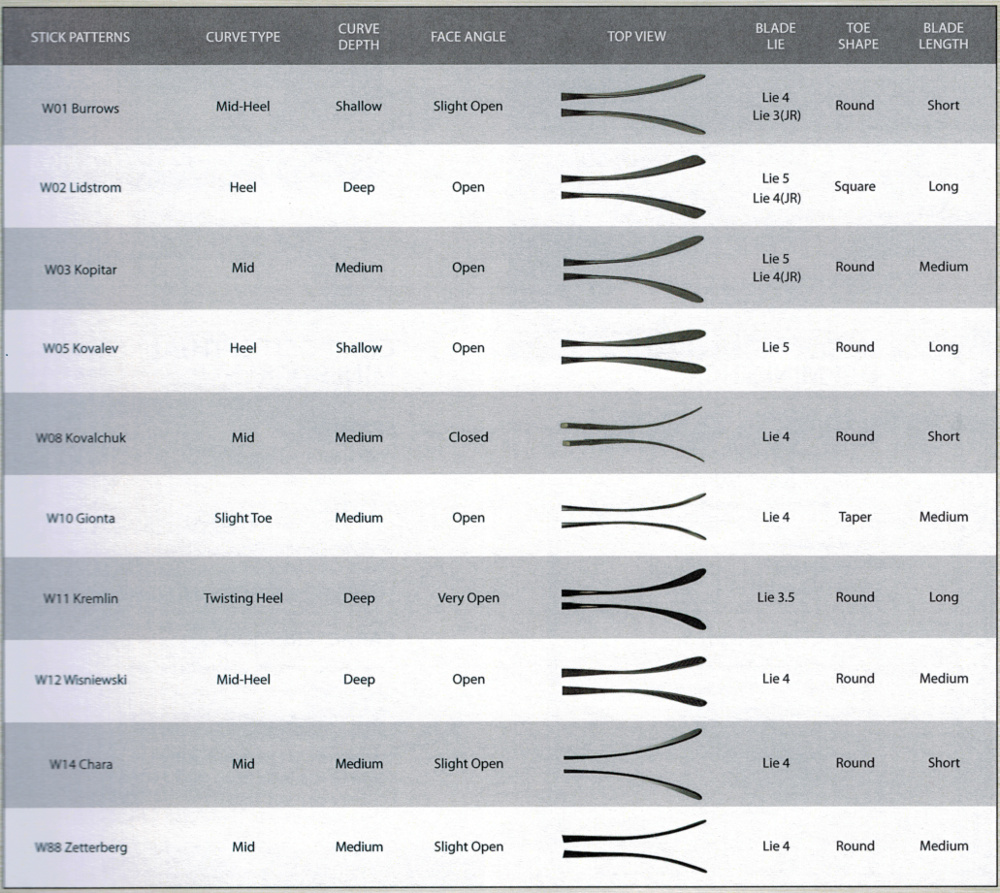 Product Reviews
Login to Write A Review
Nice stick
Daughter enjoys this stick. U19 ranked 16th USA hockey.
great stick
This stick has the right flex and curve. Plus its semi-matte finish is what my son likes. It's hard to find sticks w/o the all-over sticky Grip finish. It seems to be holding up well, too. It takes lots of abuse.
Great stick, great value
Warrior AX2 is a great performing stick for the price. Not too grippy either.
Great stick!!!!
Great stick. Have been using Warrior sticks for a while. Amazing feel and response.
Product Usually Ships Within 1 Business Day. This product can not be shipped out of the US.