WARRIOR Dynasty AX3 Grip Composite Hockey Stick- Jr
Style/Model #: AX3G3J

$34.99 $99.99
Currently Unavailable
The Warrior Dynasty AX3 Grip Composite Stick is a mid-range stick. The AX3 is a great buy for the price with ideal technologies, performance, and a lightweight design.

Warrior's Velvet Touch surrounds the shaft giving an added feel for grip but not making it impossible to shift your hands, unlike traditional grip sticks.

AxySym combines different profile fibers down the length of the shaft, on the backhand and underside of the shaft, high-strength fibers compress together during flex to amplify shooting power. On the forehand of the AX3 the opposite happens, fibers stretch more easily to allow for a much smoother and easily loaded flex.

At this point the mid kick design steps in, allowing for a smooth full length flex arc. The full force from the entire length of your stick is loaded into your shots, making them extremely powerful.

All the shaft technology is funneled down to the blade with ultimate precision. With a UniSpar carbon-fiber support structure running through the blade core, this blade holds stronger than that of traditional blades on the market today. Aramid Sole fibers line the blade bottom to reinforce the internals while the entire blade is wrapped in a carbonized, plated-glass fiber that is also 40% stronger. Players should expect to notice an increase in blade strength, a reduction in flex.

• AxySym Technology- Compression fibers on the back and under sides of the stick build up power and recoil into the puck. Stretch fibers on the front allow easy flex loading
• Mid-Kick- Smooth full length flex arc. Supports full force of shots across entire length of stick
• Uni Spar Reinforcement- One carbon fiber support structure reinforces the blade. Endurance is increased.
• Slick Grip
• Velvet Touch Finish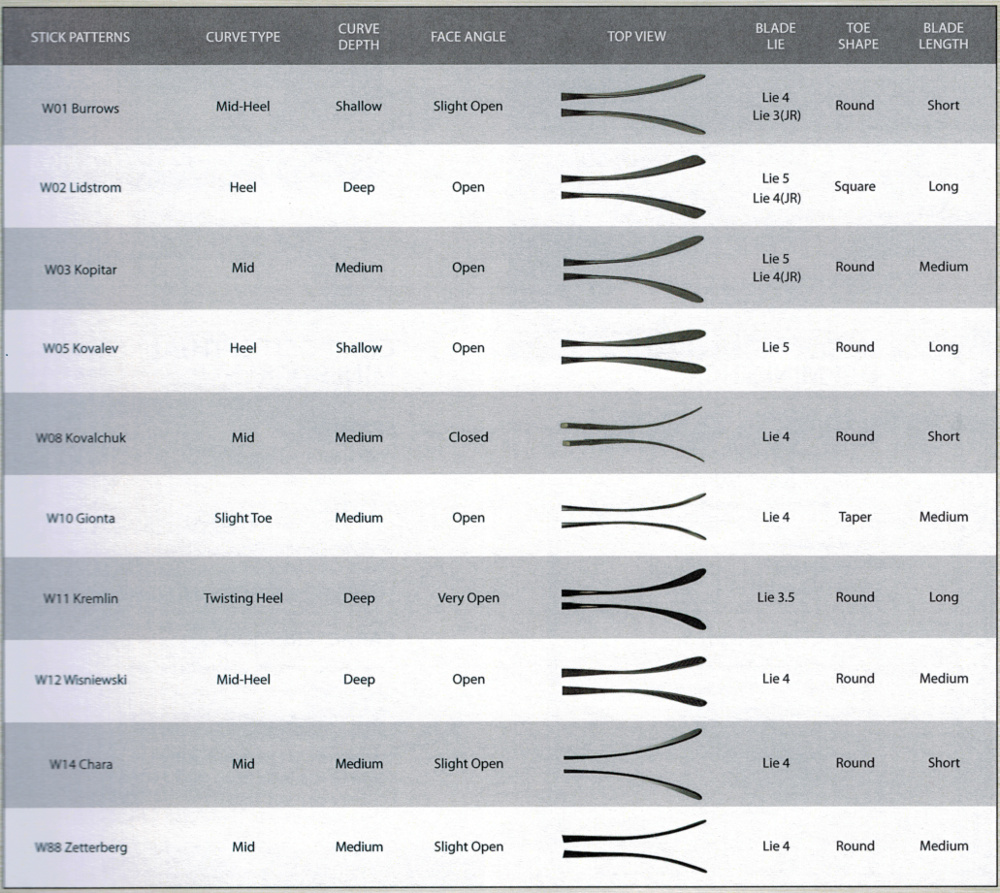 Product Usually Ships Within 1 Business Day. This product can not be shipped out of the US.