The Dynasty AX3 shin guard from Warrior offers solid protection for an entry level shin guard. This is a great value for any hockey player looking for enhanced protection. The shin guard is constructed using Axy-Sym fit which equates to better fit equaling better protection and mobility. This shin guard also offers calf slash protection with a calf wrap around the back of the leg. A removable comfort liner allows for adjustment and cleaning. The War-Tech liner keeps the players dry while on the ice.

Warrior Dynasty AX3 Shin Guard

• Axy-Sym fit
• Calf slash protection
• Removable comfort liner
• Entry-Level Shin Guard
• War-Tech liner Technology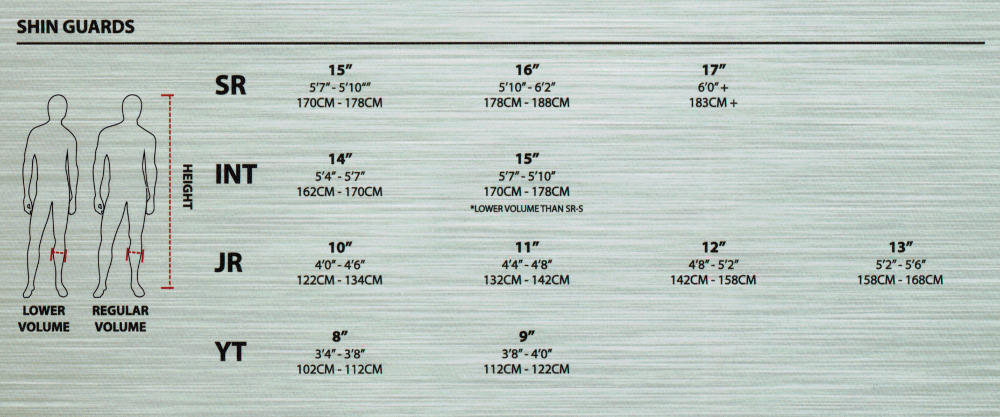 Product Usually Ships Within 1 Business Day. This product can not be shipped out of the US.