The Rabil Next glove offers premium protection with supple palms for a great stick feel. Take control of your game with a new pair of Rabil gloves.



Warrior Rabil Next Lacrosse Glove
• Premium Protection
• Supple Palm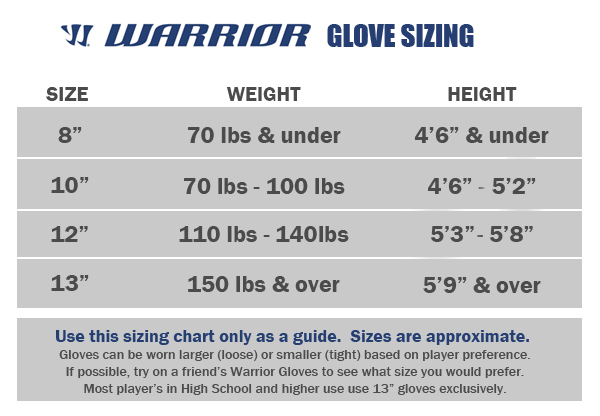 Product Usually Ships Within 1 Business Day. This product can not be shipped out of the US.