WARRIOR Regulator 2 Lacrosse Goalie Glove
Style/Model #: REG2GG

$89.99 $189.99
Currently Unavailable
If your in the market for the best glove in the industry look no further than the Regulator 2 glove. This glove is built for goalies looking for the added thumb protection.



Warrior Regulator 2 Lacrosse Goalie Glove
• The game's most comfortable glove infused with next generation performance
• New IMPAX technology provides lightweight protection throughout the thumb during high impact play
•Bone protection backhand and finger protection layer
• Ax suede palm- thin, single layer for incredible touch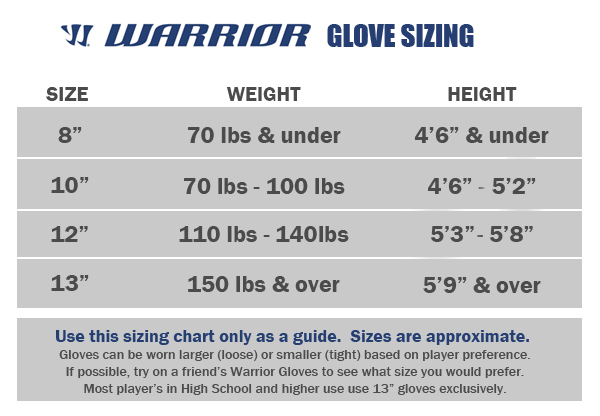 Product Usually Ships Within 1 Business Day. This product can not be shipped out of the US.