WARRIOR Swagger Pro ST Goal Stick- Sr
Style/Model #: GSSWAGPRSTSR

$98.99 $129.99
Currently Unavailable

The Warrior Swagger Pro ST goal stick is now available at Perani's Hockey World. This goal stick is made in Finland with the highest of quality standards. The handle of the stick is made with a Glass-Laminated Birch and Aspen to increase the durability. Also The Carbon Deluxe paddle and blade help to increase the longevity of the goal stick. The weight of the stick may be a little bit more than then carbon composite sticks but the neutral zone balancing helps goals feel the puck better. This goal stick is designed with the superior goaltenders in mind who want to up their game to the highest of levels.
Warrior Swagger Pro ST Goal Stick- Sr

• Glass-Laminated Birch and Aspen Core Handle

• Secret Formula Urethane RIM-molded paddle

• Carbon Deluxe paddle and blade

• Neutral Zone Weighted Balance

• Platform Heel high-impact ABS Insert

• Landing Strip blade reinforcement

• Made in the majestic forests of Finland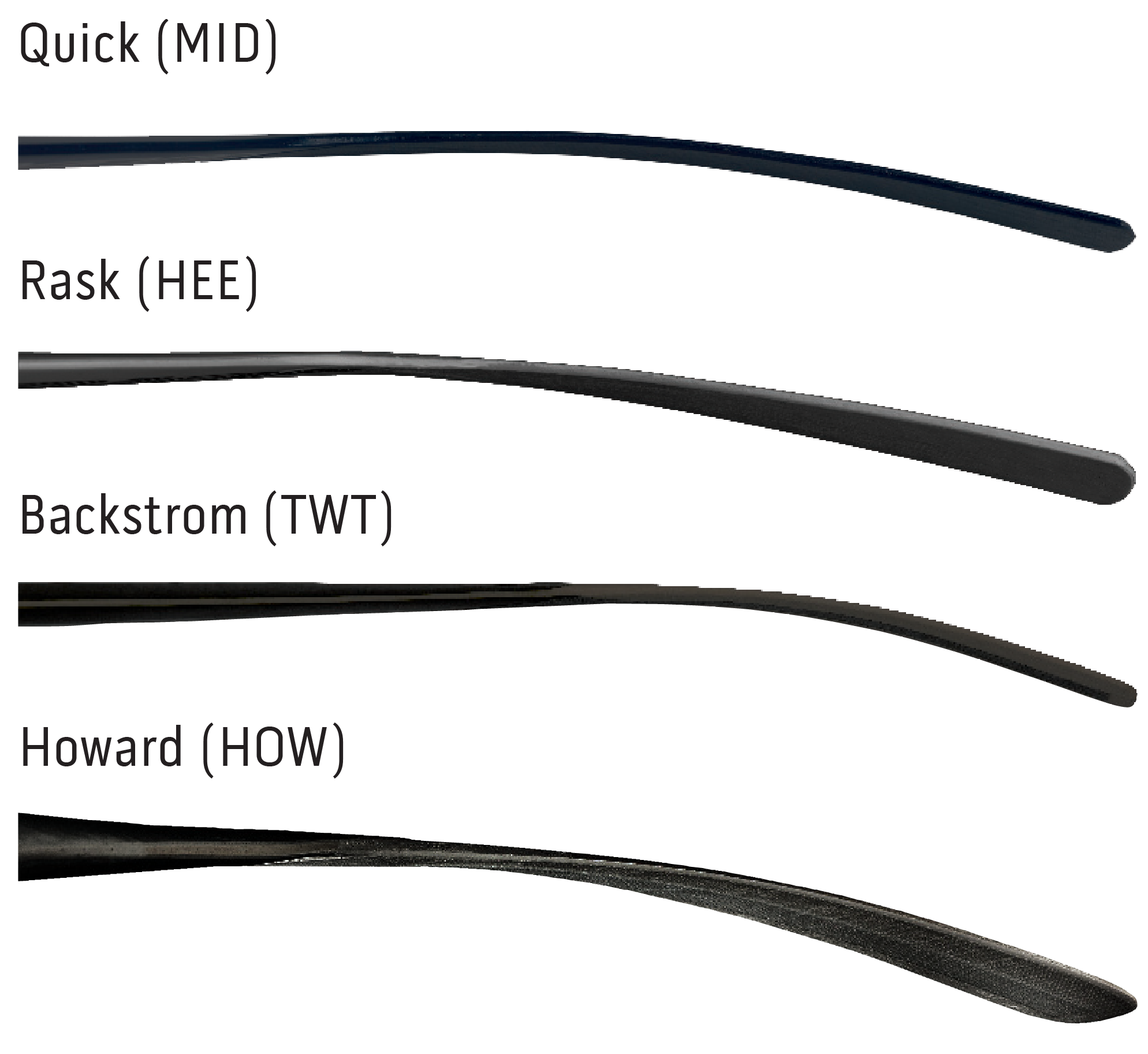 Product Reviews
Login to Write A Review
I love the Warrior Swagger Pro
I like Warriors Pro series sticks for their toughness. The stick just goes and goes game after game.
good stick
I liked the stick i could throw a sick sauce with the howard Curve and the Red and white is the best looking
Product Usually Ships Within 1 Business Day. This product can not be shipped out of the US.