For those goalies who love the traditional feel and performance of an all wood goalie stick, Warrior gives you the Swagger Wood stick for 2014. Made in Canada with a glass laminated Birch core shaft, paddle, and blade, the Swagger Wood combines strength, stability and tradition to create one fantastic goal stick!
The handle is made using an Aircraft Grade Veneer front facing handle - simply the strongest in the industry and the choice of numerous pro goalies. The birch paddle and blade feature a thin, maneuverable design with an added carbon reinforcement strip on the heel and underside of the paddle. The entire paddle and blade is also reinforced with fiberglass to help keep it waterproof and durable.
WARRIOR Swagger Wood Goal Stick
• Glass-laminated birch core shaft and paddle
• Aircraft Grade Veneer Front Face Handle
• Thin paddle profile
• Carbon heel strip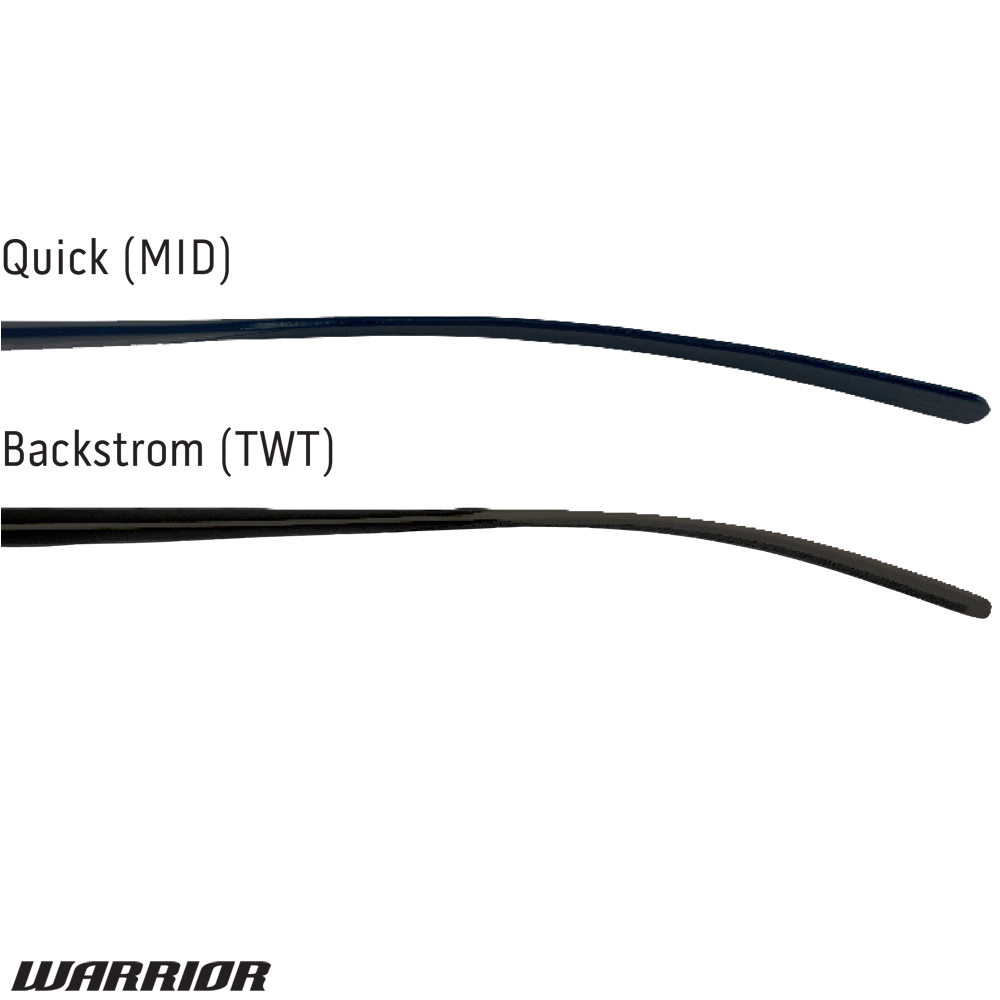 Product Usually Ships Within 1 Business Day. This product can not be shipped out of the US.